---
What we do & How we do it
We are a team of creative professionals working together, with you, to turn your ideas into an adventure.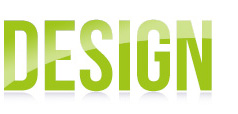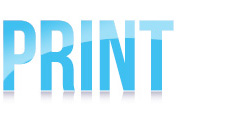 We're an established design agency based in Hertfordshire with a team of highly experienced and versatile graphic designers offering a range of design services to deliver you eye-catching and effective solutions to help your business grow.
Personal Touch
From business cards to flyers and brochures to catalogues, you will be assigned your very own designer who will listen to your needs to build a clear understanding of your business, your target audience and the goals you wish to achieve to manage your project, from start to finish.
We are a proactive bunch who will work with you every step of the way to ensure we help you create that all-important first impression and just as important, keep your customers coming back for more.
Born in 2006, Smart Inc has established itself as one of the leading print management companies in the South East delivering our clients great value and excellent customer service for every job.
We'll take the headache away from organizing your own print by offering a comprehensive print management service which will save you time, money and Asprin. Our experienced team of account managers offer posses a strong knowledge of commercial print across all media from business cards to banners from brochures to clothing to deliver the best results at the right price for you.
Working in a variety of sectors from Start-up businesses through to Multi National companies we have successfully delivered a broad range of services to our clients.
Call the team now on 01992 410960
Our Smart Inc web team will deliver the essential combination of creativity and technical expertise to deliver effective online solutions to help raise your business profile online.
For eyecatching responsive websites supported by effective SEO to drive traffic to your site, our web team will work closely with you to develop the right website solution for your business.
Most businesses these days use the internet to market to existing and new customers using a variety of online methods. The Smart Inc web team can develop a variety of online marketing materials from skyscrapers, leaderboards and MPU's through to email marketing campaigns to help your business reach their target audience.
---
Who are these people anyway?
We are a team of creative professionals working together, with you, to
turn your ideas into an adventure.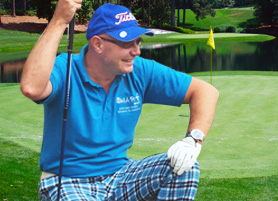 Peter Smart
Managing Director
Peter
 is the driving force behind Smart Inc with his passion for print and insatiable ambition to give Sir Alan Sugar a run for his money! All this means he struggles to find time for a decent round of golf.
Email Peter on: peter@smart-inc.co.uk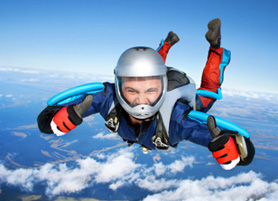 Mark Holland
Studio Manager
Mark
 has a broad range of design experience to ensure we help our clients create that all-important first impression to stand out. He loves a biscuit; London Marathon, Skydive and a golf handicap of 16!
Email Mark on: mark@smart-inc.co.uk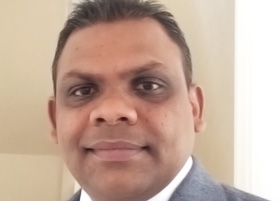 Julian Perera
Head of Web Development
Julian heads up a team of programmers, who will be happy to talk about Website Design, Magento Developments, Digital Campaigns and SEO. However Julian would take more pleasure talking to you about his beloved Sri Lankan Cricket!
Email Julian on: julian@smart-inc.co.uk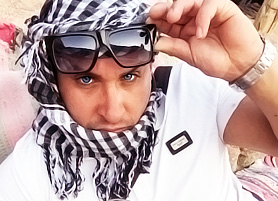 Tony Cisneros
Senior Graphic & Web Designer
Tony
 frequently travels the globe looking for the perfect Meatball recipe, and when he's not tanning he's usually here, creating flawless artwork for print & web – he even developed this website!
Email Tony on: tony@smart-inc.co.uk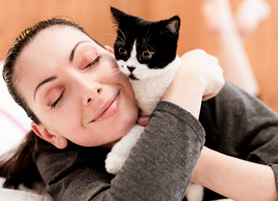 Jacqui Lawlor
Senior Graphic Designer
Jacqui
 has over 20 years experience within the industry and has a fantastic creative eye. Jacqui certainly doesn't pussyfoot around when delivery high quality work on time, everytime!
Email Jacqui on: Jacqui@smart-inc.co.uk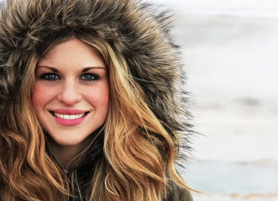 Ashley Goldhawk
Creative Graphic Designer
Ashley
is a self-confessed perfectionist, passionate about all things creative. Don't be fooled by the girly exterior, she may look all "girl next door" but in truth she's a proper tomboy… Fast cars, superhero films, and lifting heavy things!
Email Ashley on: ashley@smart-inc.co.uk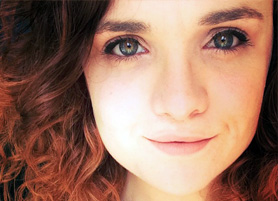 Sammi Rich
Office Manager
Sammi's
 unflustered personality means that client deadlines are met with a cool and calm approach. She has excelled at sailing the Smart Inc ship & ensures the running of the office goes as smoothly as possible!
Email Sammi on: sammi@smart-inc.co.uk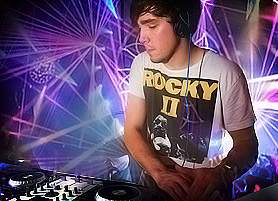 Lewis Cowling
Client Account Manager
Lewis
 is now in his fourth year at Smart Inc, in which time he has become an integral part of the team, managing our ever expanding customer base with style & enthusiasm. In his spare time he enjoys DJ'ing, photography, and writing about himself in third person.
Email Lewis on: lewis@smart-inc.co.uk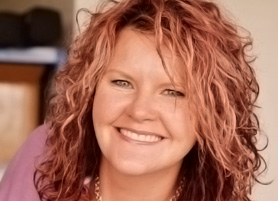 Helen Smart
Financial Director
Helen
 is primarily responsible for ensuring the financial books are balanced. With her vibrant personality and love for all things 'sparkly', there is never a dull moment when Helen is in the office.
Email Helen on: helen@smart-inc.co.uk
We'd love to hear from you.
---